The highly anticipated Intersport 10k and 5km Road Race in Burmarrad is a popular race and known for being a fast route where many athletes aim for a personal best time.
Dillon Cassar has had a good track record in Burmarrad. In 2020 he registered a course record of 14.34 on the 5km route. On Sunday his finish time of 31.13 saw him establish a new course record for the 10km distance. 
Setting the pace as soon as the starting gun was fired, Cassar set a comfortable gap between himself and the closest podium contenders, Andrew Grech, Matthew Xuereb and Alan Camilleri.  The latter trio ran close to each other for most of the race but ultimately it was Grech and Xuereb who made it the podium with Xuereb pipping Camilleri to third place by just 5 seconds.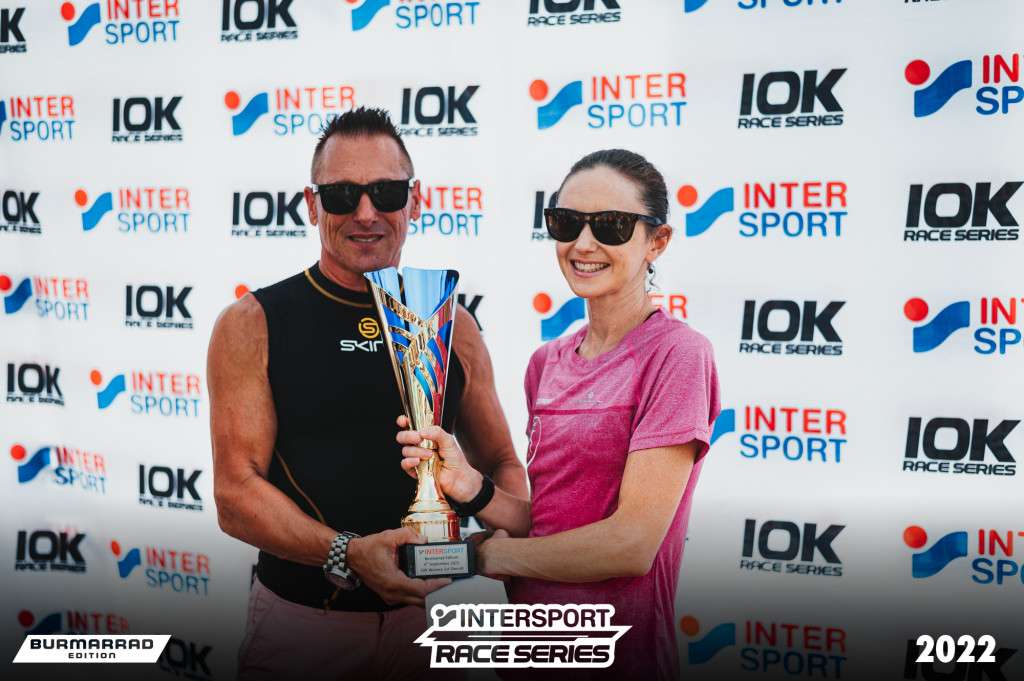 Jemima Farley was the first female and fifth athlete to finish the 10km course. Running close behind the top runners she finished the race in a time of 34:48 shaving off nearly two minutes off her time in 2021 and setting the time to beat for the female category.  Roberta Schembri and Joelle Cortis followed in second and third place respectively.
In the 5km Race,  Simon Spiteri took top honours finishing in 15 mins 36 seconds. He was followed by Jake Fenech and Matthew Borg respectively.  The female race was won by Rachel Borg, with Rosalie Borg Cauchi narrowly missing out on first place by a mere second.  Kimberly Gauci followed in third place. 
The next race of the Intersport 10k and 5k Race Series will take place on December 8th and will see runners take on the Valletta Route.
Intersport 10k & 5k Series Burmarrad Edition – Results
| | | |
| --- | --- | --- |
| 10km | Males | Females |
| 1 | Dillon Cassar (31:13) | Jemima Farley (34:48) |
| 2 | Andrew Grech (34:14) | Roberta Schembri (35:40) |
| 3 | Matthew Xuereb (34:31) | Joelle Cortis (36:37) |
| 5km |   |   |
| 1 | Simon Spiteri (15:36) | Rachel Borg (18:15) |
| 2 | Jake Fenech (16:04) | Rosalie Borg Cauchi (18:16) |
| 3 | Matthew Borg (16:30) | Kimberley Gauci (19:18) |