The Intersport Valletta 10km road race made a welcome return to the road racing calendar after a three year break due to pandemic restrictions. The spectacular nature of the course, which blends blending the historical city valletta skyline to one side and harbours to the other, the Valletta is known for its steep inclines that have become the trademark of this race.
Nonetheless, the race attracted some of Malta's top runners, veteran athletes as well as a number of new faces that were willing to take on the task.
The 10km race was dominated by Aaron Mifsud who took charge and led the way from the very start, knowing that he was chased by Mark Herrera and Jonathan Balzan, all vying for a good time and place on the podium.  The trio kept a steady gap between themselves until they reached the finish line, taking up the three podium places.   The female category was won by Josann Attard Pulis, who also took the lead ahead of second placed Rosalie Borg Cauchi. In third place was Charyl Fava.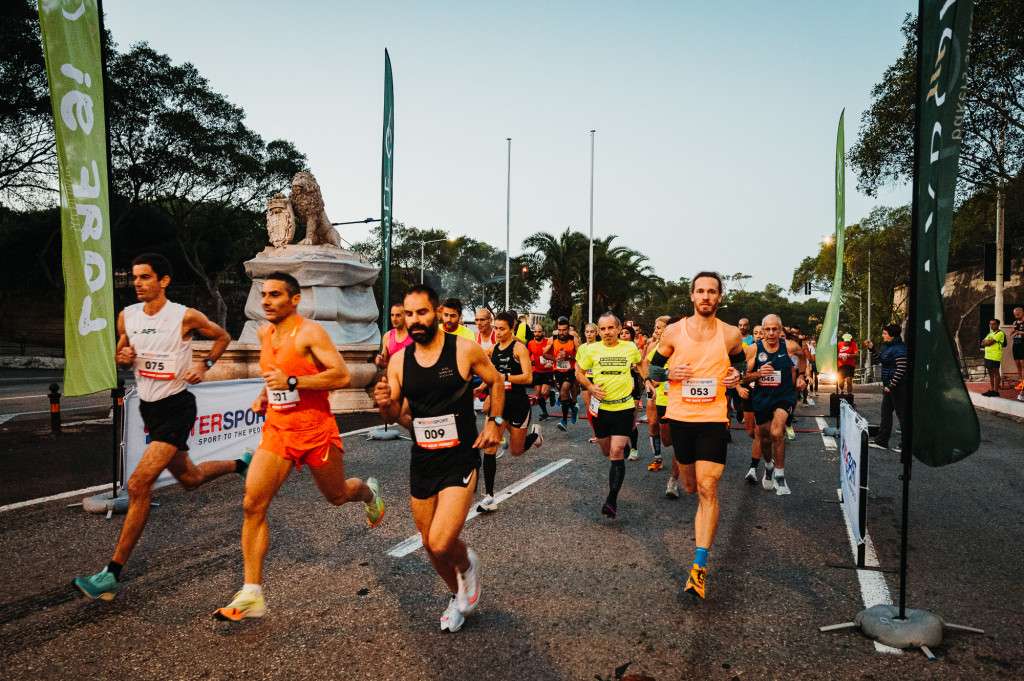 The 5km race saw Charlton Debono also taking a strong lead to finish the race first ahead of Luke Cauchi and David Tabone.  The females race was lead by Jeanette Muscat, followed by Lorna Mifsud and Maureen Farrugia.
"It was good to see this race make a return. The Intersport 10k series, attempts to find a balance between scenic yet challenging routes.  In this case, this race is known for its hills, but in other cases, such as the Three Cities race which is next on our calendar, flat routes are also included" remarked Charlie Demanuele, Race Director and organiser.
The organisers would like to thank Floriana and Valletta Local Councils, Transport Malta, the Malta Police Force, Malta Bike Marshalls, Alpha Medical and all the marshalls who provided assistance on race day.
Full results – https://my.raceresult.com/228254/results
The 2023 Intersport 10k Series will kick off on Sunday 22nd January with the equally popular Three Cities Race.